So I have a big confession.
I don't like Valentine's Day.
Nope…not one bit.
And why?
I don't like the idea of one day out of the year having
to buy flowers, chocolates, and go to over-priced dinners. 
I would much rather a random day in March or June for that.
Not a day when the whole world is buying crazy expensive roses.
(Now I do and have appreciated hubster's flowers despite my thoughts.)
And not to freak you out, but for OCD planners like myself, it's almost here!
Whether you are going out, having a friend's night,
or hanging with the grandparents you should be prepared!
Last year I hosted a girl's night around Valentine's day.
I cooked, got pink heart champagne flutes, and baked a bunch!!
We all then went to see a movie and it was super fun.
Whatever your plants turn out to be I have found some fun items for you!
(*note- are you supposed to like V-Day once you are married?….hmmm)
Whether you are cooking for a loved one, family, friends, or even students these will come in handy.
Crate & Barrel
is one of my favorite sites to look through around the holidays!
They always have fun stuff!!!
Enjoy and let me know what you think!!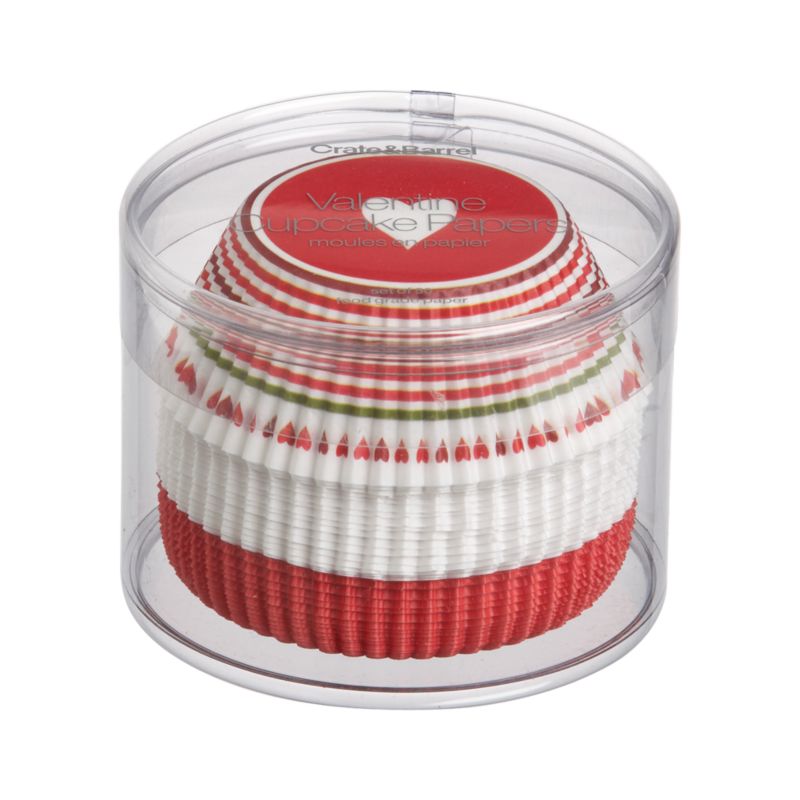 Set of 50 Baking Cups $4.95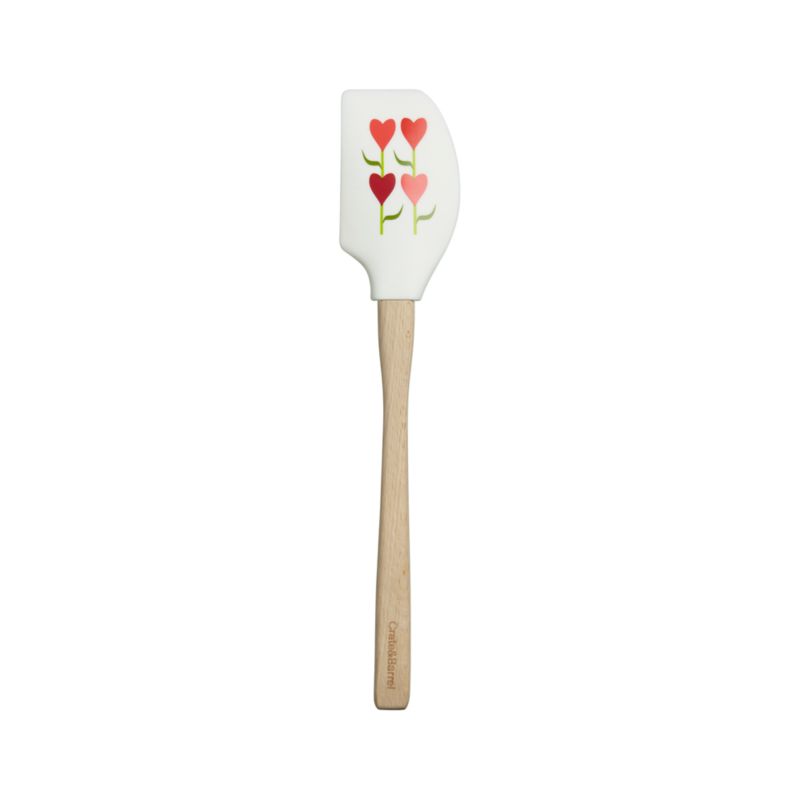 Tulip Spatula $9.95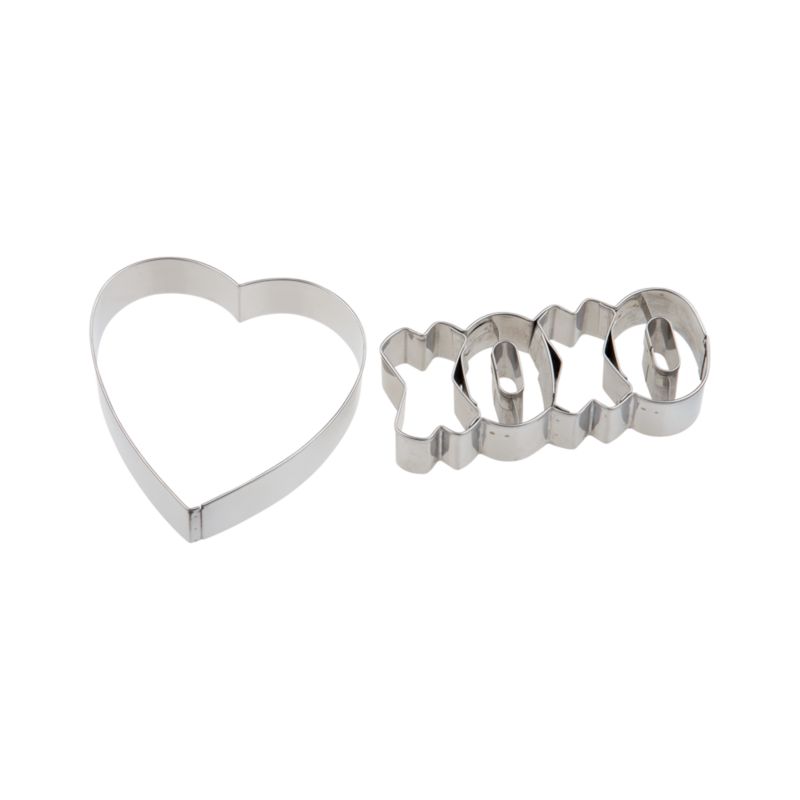 Cookie Cutter Set $3.95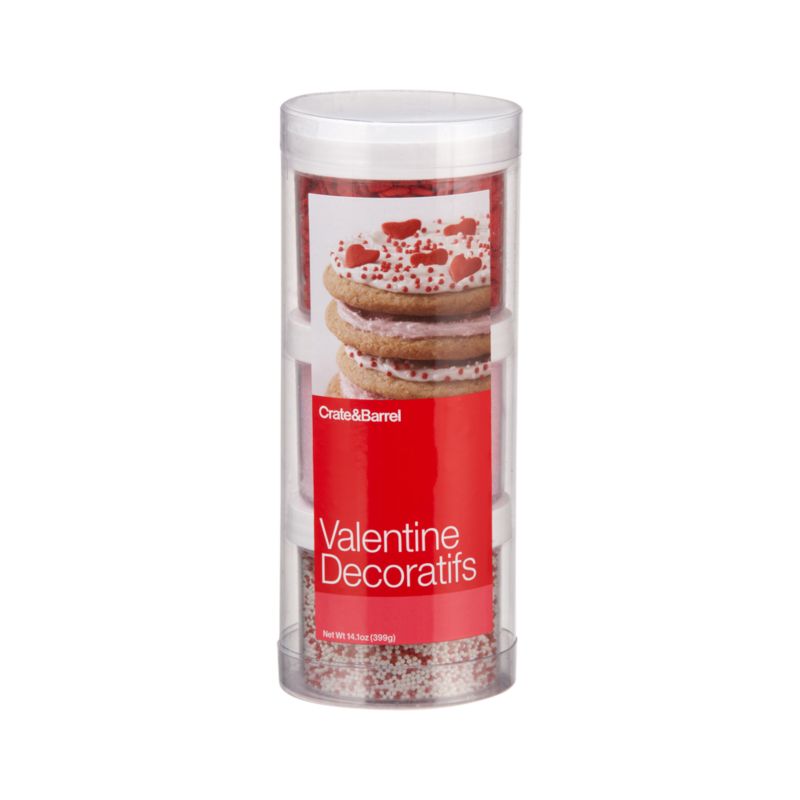 Valentine Decoratifs $7.95
(for your XO cookies of course!)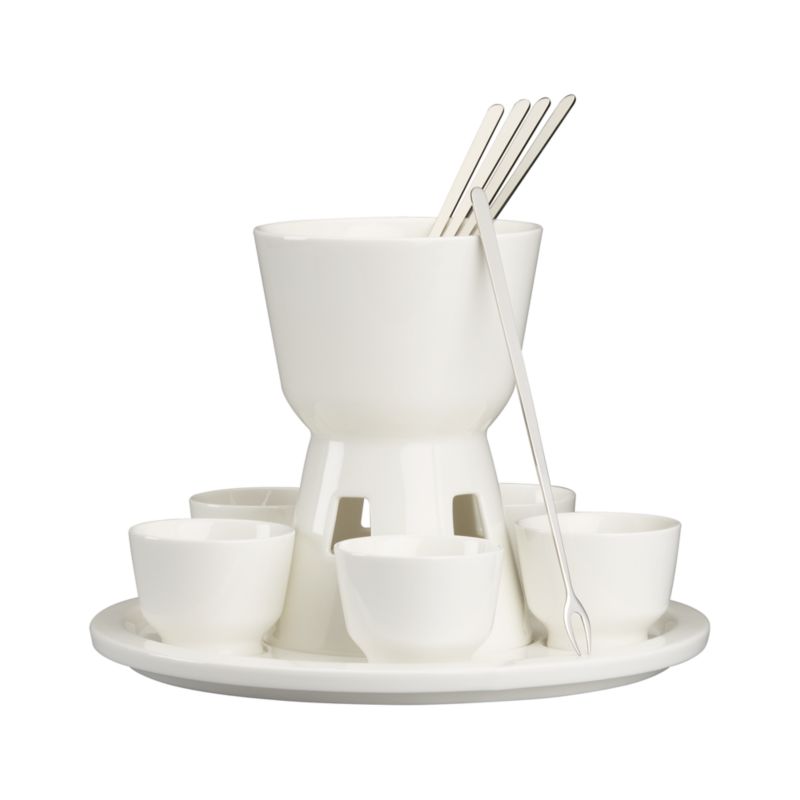 Fondue Set $39.95
(Would be great with chocolate and champagne!)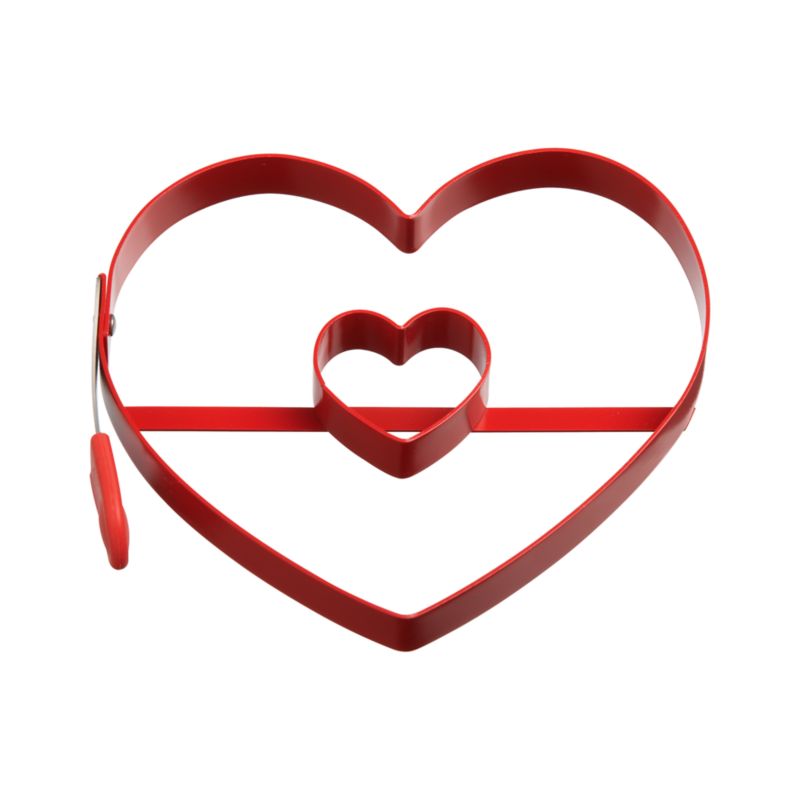 Heart Pancake Pan $4.95
(what kid wouldn't love this!?!?!)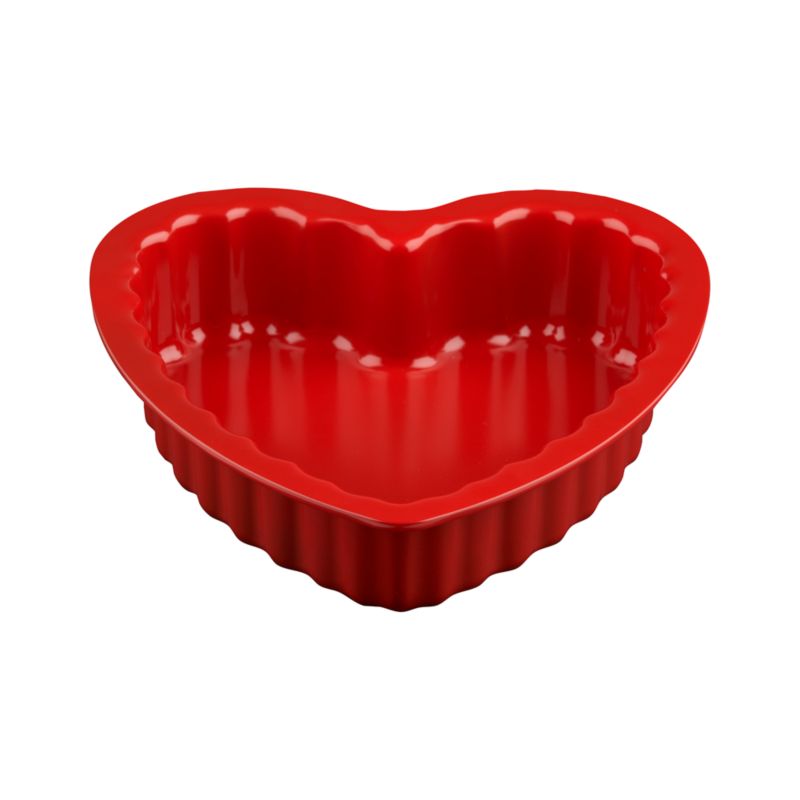 Heart Pan $14.95
(Why bake a round when you can make a heart!?!?)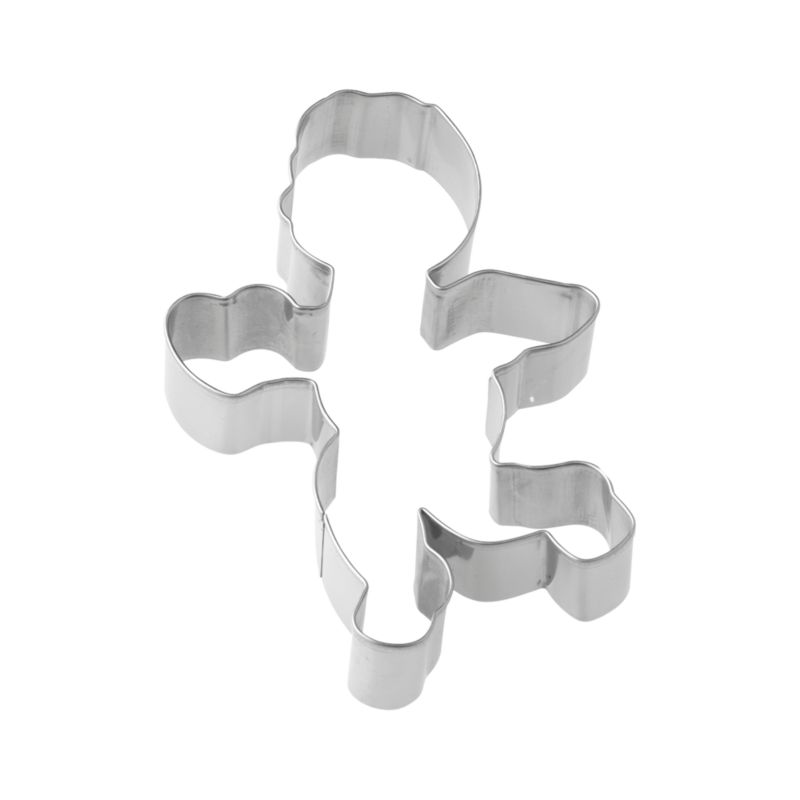 Cupid Cookie Cutter $2.95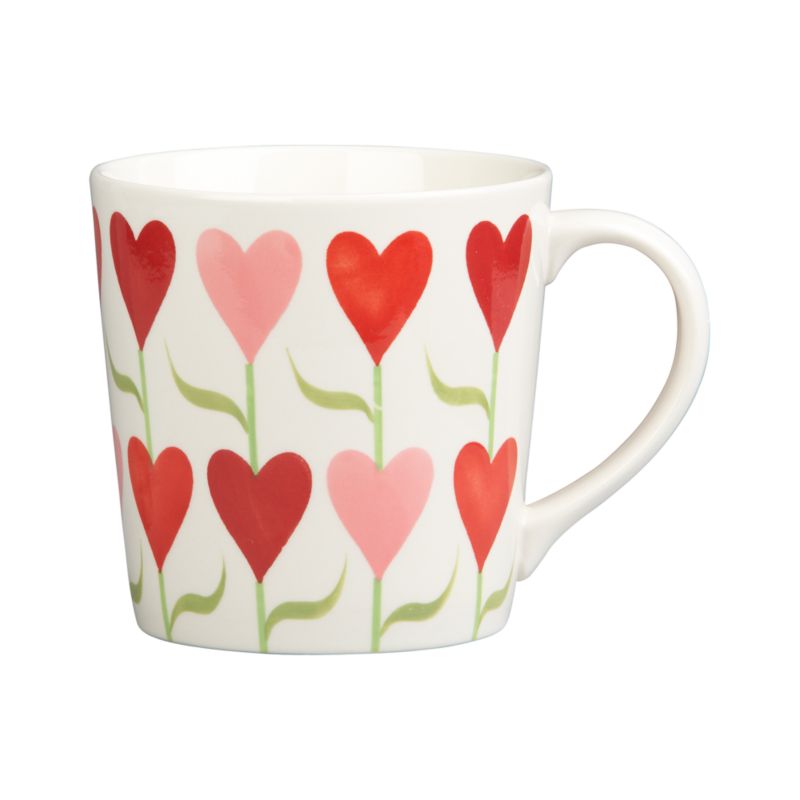 Heart Tulip Mug $5.95
(even coffee wants to be romantic)